Welcome to my old hunting grounds. So, the weekend is here once again, this here are a few places to eat and be merry if ya happen to be near this area or feeling a little adventurous for a bite. Click to enlarge pix.




First off, O&S, this here place is famous for the curry chee-cheong-fun, my personal fav, can't get enough of it. Have a store that sell pisang goreng, also very good. The other stores are pretty decent as well. Weekend sure jam, guarentee. O&S caters for the morning and afternoon crowds, sellout everytime. The shop is locate opposite the Caltex station near the Paramount - Sea Park traffic lights. The rest of the shops below are round the area.... soo convenient.




Loong Foong, a tai-chow place, but it is THE place around here for duck. There is this small store that the entrance there that sells roast duck for dinner crowd, also another best seller. Everytime must lineup liao. The tai-chow is also good, but ppl go there for the duck.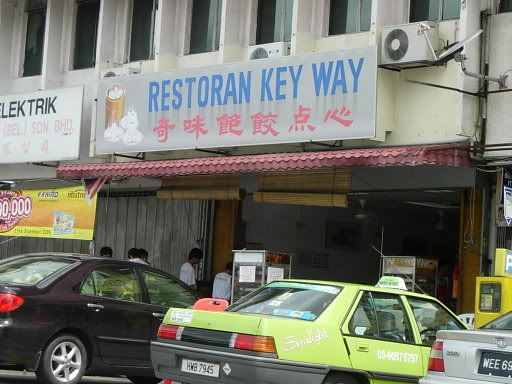 Key Way, a dim sum place in the morning, they'll set up table on the road side, boleh jadi place for a morning bite la, lots of pplz go there for morning tea. This place is behind O&S, opposite the old paramount cinema, now a converted hypermarket.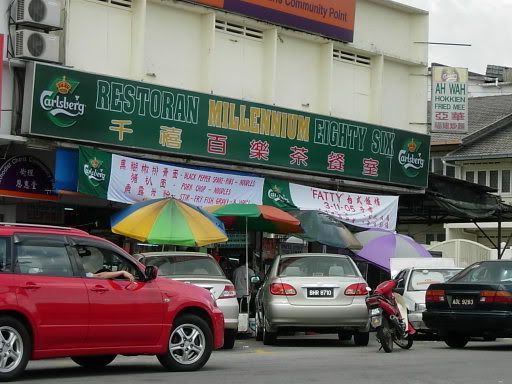 Millinium 86, this is good for the Kong Foo Chow and the Fook Kin Chow, also pretty good for the claypot curry fish head plus ikan bakar also boleh jadi. Dinner crowd and they have the DIY tea system, so, gotta fill you own tea water. The place is right behind the same Caltax station.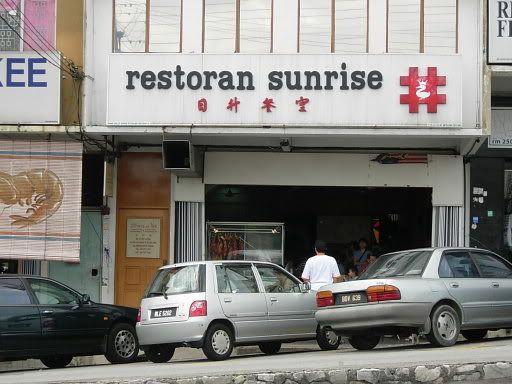 Sunrise, my very first intro into eating ducks, yumyum, their style of duck is a little different compare to Loong Foong, LF is more herbal base, Sunrise is a little more roasty, more oily. Serving the lunch crowd all week. The place is opposite Sea Park KFC, along the sloped shops further down facing the houses. I luvvv eating ducks.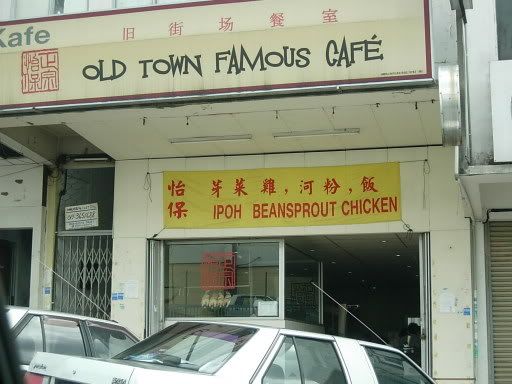 Old Town Famous Cafe, they serve good tender chicken and it comes with noodles which is also good. The dessert, Tow Foo Far is equally competent. A nice place if ya wanna have a light meal in the afternoon, the setup is pleasent and clean, not like the typical coffee shop. The shop is behind Sunrise, facing the old Sea Park cinema.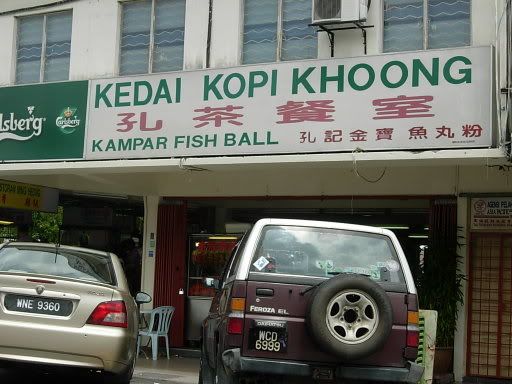 Khoong, another place like M86, the other stuff is not bad either, I seldom eat here cuz difficult to find parking place. The shop is at the other end of the Sea Park KFC row of shops.




Australian Cake Shop, along the Sea Park Maybank row, opposite the Sea Park Shell station. Good for their Portuguese egg tart, the other pastry is good but we usually go for the tart.




Shuang Siew, for a peaceful and light lunch and dinner, this here is the place. Quick service, quick meal, no hassles. Near my old house. This joint is along the Paramount main road, on the way heading up to Sea Park.

I think those of us who live in and around the area have tried these places, do recommend your other eating places in Paramount or Sea Park. Those who have not, please have a go and do let me know how you find them then. For obvious reasons I did not include photos of food, my guess you can imagine the food without any help. Besides, Blogging 101, dun temp your readers with delicious food pix. Oh yeah, btw, Sea Park is juz a name, there aren't any sea or a park of any kind. Have a nice weekend. Cheers!

(All pix taken with Nikon 4200 Coolpix)